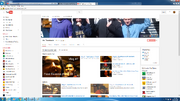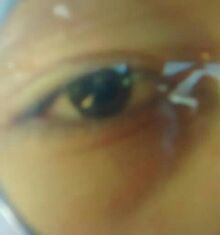 Mr. Teashade is a YouTube channel started by Michael "Mr. Teashade" St.Vincent on April 10, 2015. He does mostly food reviews & vlogs. He also does collaborations with Desmond "135tyrant" Johnson and Dawson "139tyrant" Rice. As of July 2017, the channel has 90+ subscribers, 135+ videos, & 26,000+ views for all videos combined.
Write the first section of your page here.
List of Mr. Teashade food reviews
Ad blocker interference detected!
Wikia is a free-to-use site that makes money from advertising. We have a modified experience for viewers using ad blockers

Wikia is not accessible if you've made further modifications. Remove the custom ad blocker rule(s) and the page will load as expected.