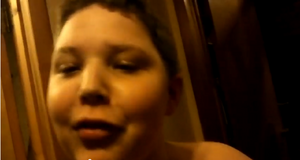 Dawson James "131tyrant" Rice (born April 14, 2004) is an American gamer & YouTuber. He is the creator of the YouTube channel 131tyrant. He used to run 139tyrant until it became inaccessable in June 2016.
Biography
Edit
Write the first section of your page here.
Michael "Mr. Teashade" St.Vincent
Ad blocker interference detected!
Wikia is a free-to-use site that makes money from advertising. We have a modified experience for viewers using ad blockers

Wikia is not accessible if you've made further modifications. Remove the custom ad blocker rule(s) and the page will load as expected.